If you are seriously involved in computer gaming then the word Technic Launcher might not be a stranger to you. For those who play Minecraft this is a special kind of attraction. The credit for its popularity goes to the facilities that come with it. We will Discuss How to uninstall technic launcher? 
Why Technic Launcher is used ?
As we already know how much alluring those different modpacks are to the gamers. Sometimes, installing modpacks is a very hectic process and most gamers want to avoid it. But with Technic Launcher this process becomes a cakewalk.
Undoubtedly, the Technic Launcher holds benefits but there might be some situations where people might want to get rid of this Launcher. In this article, we will be seeing ways to uninstall Technic Launcher from your PC.
There are many other gamers who are looking for how to uninstall Technic Launcher but can't find the proper procedure. It's because they are searching for the wrong answer. Unlike,  all other programs which are "installed" in your computer, Technic Launcher follows a different path. Let's see what it is!!
Technic Launcher set up process on your PC :
In case, you're looking for how to uninstall Technic Launcher then you might not find answers just because to get started with Technic Launcher your PC goes through a completely different process. It's not just a simple "installation" process. Due to this reason you're unable to find ways of uninstalling it.
But you need not to worry. There's a way to get rid of technic launcher from your PC that we'll be discussing in this article.
Easy steps to delete the technic launcher from your PC
Before we move any further, make sure that you're using the latest version of Java on your Windows 10 PC. After this, follow the steps mentioned;
Go to the Appdata and then click on Roaming.
In there, you will find a folder named ".technic". Delete this folder.
If you are finding it difficult to locate Appdata on your PC, then go through the following steps;
Click on This PC icon on your Desktop and then click to open up C drive.
After Drive C opens up, go to the Users and click on it. There you will find an entry named Appdata. Open it to locate a folder named Roaming in there.
For the last step, you have to find a file named "Techniclauncher.exe" on your PC and delete it. Boom!! technic launcher is off your PC now.
HOW TO UNINSTALL MINECRAFT ON MAC: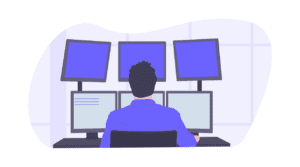 If you're using a Mac and you want to uninstall Minecraft then we have gathered some simple steps for you. Following these will make sure that you don't have to hunt for the associated files and delete them.
Open Finder then go to
Here, locate app.
Drag this and then drop Minecraft into trash.
Press Ctrl and then click on trash and then choose Empty Trash.
Now your core application of Minecraft is removed. To delete its leftover data, follow the steps mentioned below.
Open Finder on your Mac.
Hold Shift-Command-G to bring up Go to the folder window
Copy and paste ~/Library/Application Support/ directory
Locate minecraft folder. Once you've done this, move it to Trash.
Now, hit Shift-Command-G again.
Go to each of the folder and look for all items containing mojang in the name

~/Library/Caches/
~/Library/Preferences/
~/Library/Saved Application State/

Move all mojang-related files to Trash
Ctrl-click on Trash icon and choose Empty Trash
If you have completed all these steps and emptied the trash bin then the application has been completely removed from your Mac or Apple Computer.
How to delete technic launcher account :
To delete Technic Launcher Platform account follow the steps given below:
Log in into your platform account by using the link https://www.technicpack.net/login.
Go to the top right of the window and click on your profile picture.
Click on "Report User".
For the "report reason" select "Other reason (Describe the details in the box below)".
For "Describe the problem" write "I request for the deletion of my Technic Platform account."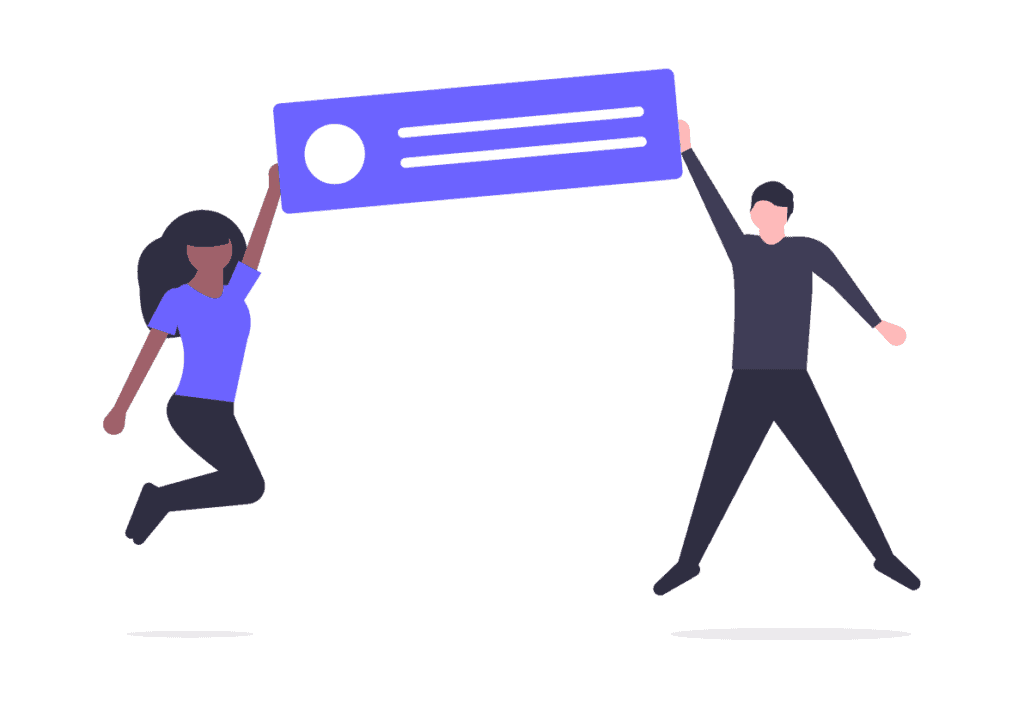 We hope that through this article we were able to clear your doubts regarding, how to uninstall technic launcher windows 10, how to uninstall minecraft on mac and how to delete technic launcher account.
Keep following Brotechnologyx for more such tips and tricks and stay in touch to be updated with the tech world.