Vodafone is the world's biggest network. It provides so many services that it would be harsh to be locked out of them. Sometimes SIM card is locked due to entering the PIN number repeatedly. If your SIM number is locked by the Vodafone PUK Code and you are not able to unlock it. This article will tell you about the PUK Code and how to get it easily.  Puk code of vodafone will enable you to unblock your sim.
Guide to Vodafone PUK Code
PUK means 'Personal Unblocking Code' and it was raised up due to the mistaken attempt of the PIN number. A PIN is a 'personal identification number'. It was used by the user to guard the data and other private information from unauthorized users. It is very important to protect the information but in some situations, you may forget this PIN number. SIM numbers get locked by this PUK code when they tried to incorrectly attempt the PIN number more than 3 times and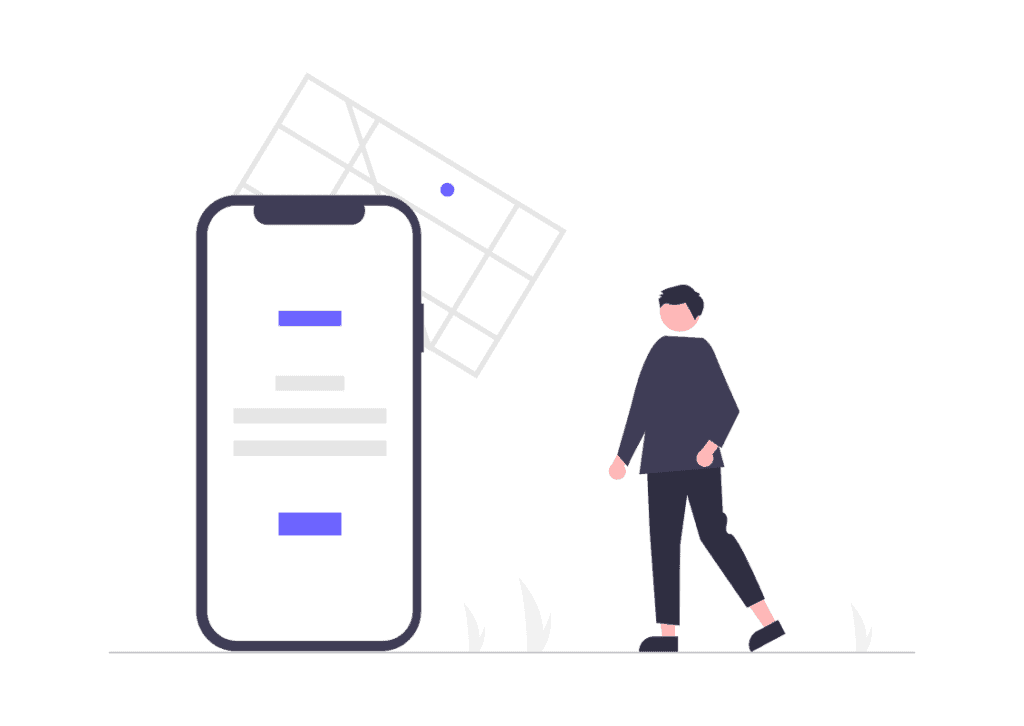 If you have the question of "How to get Puk code Vodafone?" this segment will answer it.
There are two methods to get your code.
Method 1: Unlocking Vodafone PUK through a call - PUK Code of Vodafone.
You can unlock your Vodafone SIM card from PUK code by calling customer care.
You can follow the procedure to unlock your SIM number:
Step 1: Note down the details of the SIM number like:

name
Address
15-19 digit SIM number printed backside of the SIM.
Step 2: Make a call to customer care number 199 from another Vodafone number or +91 9820098200 from any other network.
Step 3: Listen to the IVRS (Interactive voice response) system carefully and choose the option for getting the PUK code.
Step 4: After choosing the option for getting the PUK code, you will spontaneously get connected to customer care.
Step 5: Then you will be questioned by the customer care officer to get the PUK code.
Step 6: Answer all of those questions and note down the PUK code told by customer care.
Step 7: Enter this code into the locked mobile to unlock it.
If your phone is not displaying any prompt message for entering the PUK code then, you can do this:
Dial USSD code as follows "**5*(Enter PUK number)*(New PIN number)*(Again New PIN number) #".
Method 2: Unlocking Vodafone PUK Code through Online mode.
The user of Vodafone can unlock his/her Vodafone PUK number by the official site(online).
Follow this procedure to unlock Vodafone PUK Code/ PUK code of Vodafone:
Step 2: Log in to your Vodafone account, if you don't have an account create a new account in the signup option.
Step 3: Provide some basic details like name, address, phone number, and email id, etc.
Step 4: Choose one of the options like a phone for getting the OTP, then your registered mobile number will receive this OTP.
Step 5: Enter the OTP and register to the account, in case your phone was already locked then choose another option.
Step 6: By selecting the Email option instead of the phone option, you can get the OTP at your email address.
Step 7: After entering into the account, select the PUK details and hence you can get the PUK code of Vodafone.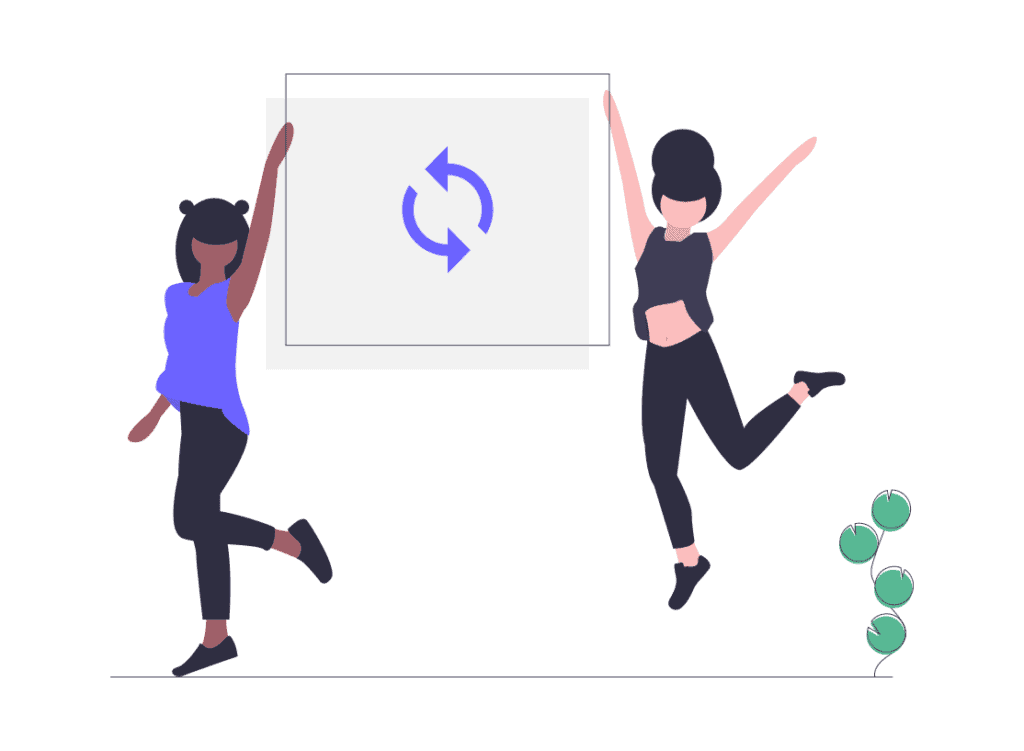 You can follow any of this two procedure to get you Vodafone PUK Code
You only have 10 chances to enter the PUK code for Vodafone after that your SIM card will be permanently blocked and you cannot retrieve your contacts and data anymore.
Now you can easily understand PUK Code.
We hope  Vodafone puk code help you to unblock your SIM card with ease.