Vodafone Message Centre Number– If you are facing any kind of trouble in sending SMS through your Vodafone prepaid, postpaid or 4G sim the you don't need to worry anymore. Here, we bring this article to help you in solving this problem along with Vodafone sms service center number of different states in the country.
The telecom company Vodafone has many subscribers in India. Many of these subscribers almost regularly utilize the services provided by the company. They make calls to their friends, family, colleagues or boss.
But what if the SMS you are sending stops reaching to your friend, family, boss, colleague or it simply is not being delivered from your phone? It is evident that this will put you in a state of worry as any barrier in communication is unacceptable by the users these days.
You need not to worry regarding this issue as this is very common.  Most of the subscribers of Vodafone services face this issue and it is not caused by any loss in network or server issue. This is majorly caused by your SMS settings. If the SMS center number of Vodafone changes then this might to lead to not sending of SMS from your Vodafone sim.
We understand that this problem of message not being sent can be frustrating at times. Suppose you are trying to send an important SMS to your friend, relative or to your boss and this problem arises. But now you need to keep your frustration aside as we have found the solution for this problem.
If you have the right Vodafone message service number with you this problem can be easily fixed. Before we proceed further, let's see what is Vodafone message service number.
Vodafone SMS Center number or Short Message Center Service (SMSC) number is a network element in the mobile telephone network. The task of SMSC is to store, convert, forward and deliver Short Message Service (SMS) messages.
SMSC serves different purposes like:
It receives messages from wireless network users.
It stores the text messages which it receives.
It forwards the text messages.
It delivers the text messages from wireless network users.
It maintains unique time stamps in text messages.
List Of Vodafone Message Center Number Of All States (India):
| | |
| --- | --- |
| Vodafone Message Center Numbers  | Number |
| Andhra Pradesh | +91 9885005444 |
| Arunachal Pradesh | Coming Soon |
| Assam | +91 9706099990 |
| Bihar | +91 9706099990 |
| Chattisgarh | +91 9713099990 |
| Chennai | +91 9843000040 |
| Delhi | +91 9811009998 |
| Goa | Coming Soon |
| Gujarat | +91 9825001002 |
| Haryana | +91 9839099999 |
| Himachal Pradesh | +91 9736009911 |
| Jammu & Kashmir | +91 9796009905 |
| Jharkhand | +91 9709099990 |
| Karnataka | +91 9886005444 |
| Kerala | +91 9846000040 |
| Madhya Pradesh | +91 9713099990 |
| Maharashtra | +91 9820205446 |
| Kolkata | +91 9830099990 |
| Mizoram | Coming Soon |
| Nagaland | Coming Soon |
| Orrisa | +91 9776099990 |
| Punjab | +91 9888009998 |
| Rajasthan | +91 9839099999 |
| Telangana | +91 9885005444 |
| Tamil Nadu | Coming Soon |
| Uttar Pradesh (UP WEST) | +91 9719009998 |
| Uttar Pradesh (UP EAST) | +91 9839099999 |
| West Bengal | +91 9732099990 |
Here we have provided you the SMS center number Vodafone of different states in the country India. We do not have information about some of the states so we have left them blank or "coming soon" is written against them in the column. We will update these Vodafone SMS center number as soon as we get information about them.
You have the Vodafone message center number now. You need to update this in your phone in order to resume the services that are halted. We will discuss with you the steps of updating Vodafone SMS center number in your android phone now.
How The Short Message Service Center Works?
Vodafone SMS center or any Short Message Service center works in the same way.  The basic operations which an SMSC performs can be described in the following ways:
When a SMS Message is sent from a mobile phone it first reaches the Short Message Service center.
Now after receiving the SMS message from the sender, SMSC forwards the message towards the destination.
The main purpose of SMSC is to route the incoming SMS message and regulate the process. If by any chance recipient of the message is unavailable, (if his/her phone is switched off or the recipient phone is out of the network coverage area) then SMSC will store the message in SMS CAR message.
The SMSC will send the message then to the recipient phone when the service is available.
In case the SMS message is not delivered to recipient phone it will be stored in SMSC. Here the messages have an expiry period which depends on the handset. Once the message crosses its expiry period it gets deleted and cannot be dispatched to recipient phone number now.
How To Change Vodafone SMS Center Number Android:
Step 1: Dial *#*#4636#*#* from your android phone.
Step 2: You will see a popup in your phone. It will have following options displayed:
Phone Information
Battery Information
Usage Statistics
WLAN Information
Step 3: You have to tap on the 'Phone Information' option. Scroll down until you see SMSC option.
Step 4: Tap on the 'Refresh' button. Now the vi SMS center number currently your phone uses will be displayed on the screen. Replace this number with the Vodafone SMS service center number of your state. Refer to the table we have provided above.
Step 5: Tap on "Update" option to update new settings in the message center number.
You have now successfully updated message center number Vodafone of your mobile.
You have updated Vodafone Message center number in your phone but it has not been set as Default yet. Below we have provided steps to set that number as default so you don't have to go through steps mentioned above again and again.
Step 1: Open "Messages" in your phone.
Step 2: Tap on the three vertical dots given in the bottom, tap on the Settings to open it, or open message settings.
Step 3: Tap on the option 'Advanced' to navigate to advanced settings.
Step 4: Tap on the SMS center as per your SIM slot in use.
Step 5: Default Vodafone message center number will be displayed on your screen. Change this number with the number we have provided above for your state.
Step 6: Tap on "Save" to save this number for future.

Now all the steps for updating Vodafone SMS center number have been completed in your phone.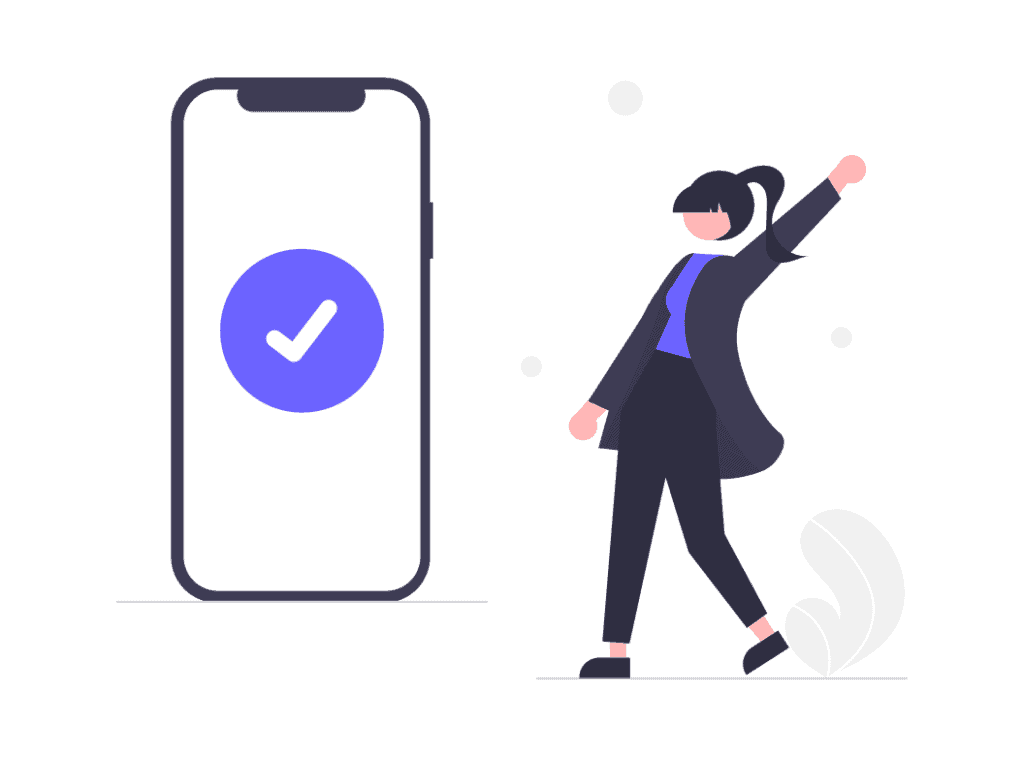 We have shared with you all the information we had about Vodafone Message center number. Following that we shared with you Vodafone SMS center number of various states in India. We also discussed with you the steps to update Vodafone SMS center number in your USSD Settings as well as in your Default settings.
In case, you still have any doubt regarding all of this process we have discussed so far, feel free to put it in the comment section, we will try in helping you to resolve your issue as much as possible. If the problem still persists contact to Vodafone help center to get further assistance.

Related articles, 
JIO SMS Center Number All States
Idea Message Center Numbers
BSNL SMS Center Number 
Airtel SMS Center Number


Most frequent questions and answers